OpenJDK is one of the world's most influential open source communities. It drives the reference implementation of Java SE and the Java Virtual Machine, a programming language and runtime environment used daily by millions of software developers. More than that, the community drives its innovation - 15 years and counting of new language features, core library additions, performance improvements, runtime enhancements, and new tooling.
But how does it all work? How does a community of Java enthusiasts, often financed by some of the biggest tech companies yet working with self-determination, turn ideas into designs into code into features you can use in your IDE? Well, let me explain (in this talk).
▚Slides
Here's the current version of the slides.
I also embedded them below. If they're focussed, you can navigate with arrow keys or swipes (they're two-dimensional, with chapters on the horizontal axis and chapter content layed out vertically). Use Page Up/Down for linearized order and ? for more shortcuts.
▚Upcoming Presentations
In the coming months, I'll present this talk at betterCode(Java) and a few other conferences. If you're there as well, I'd love to meet you - I'm always up for a chat. 😁 Just flag me down when you see me. (This includes chat rooms.)
Wed,
Oct 4th
, 16:15 Europe/Berlin
From Idea to IDE
Mon,
Oct 16th
From Idea to IDE

Tue,
Dec 12th
, 15:00 Europe/Berlin
From Idea to IDE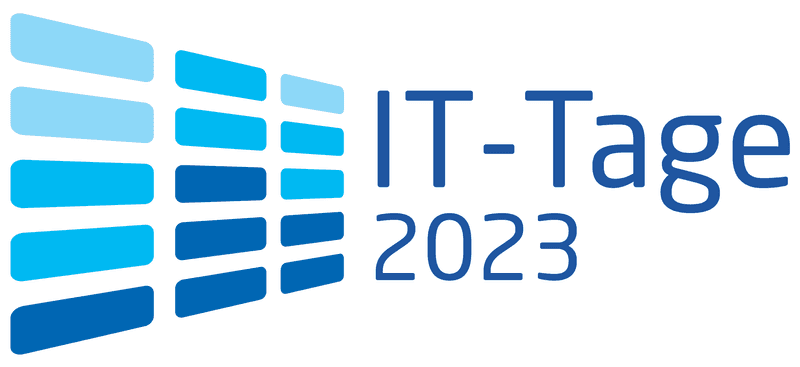 ▚Past Presentations
I gave this talk a few times before. See below for links to slides (as they were at that very event), videos, and other information.
▚2023